Just in time for the Spring season comes the genuine, cast-iron Orbit Heavy-Duty Traveling Sprinkler system! Durable, high-quality modeling and design guarantee that your sprinkler can survive the elements, and its unique construction allows it to travel across your yard for maximum watering! Efficient design allows for incredible savings on water usage, and in this economy, that's just what everyone is looking for!
The Orbit heavy-Duty Traveling Sprinklers are brand-new, and supplies are limited. Originally listed for over $100, we're bringing them to you for the incredible value of just $29.99! You simply won't find a better price anywhere, and here's what you'll be getting:
Here's what we have in-stock now:
* Genuine Orbit Heavy-Duty Traveling Sprinklers
* Save water with maximum-efficiency sprinkling
* Cast-iron construction withstands the elements
* Sprinkler moves up to 37 feet per hour
* Easy to assemble, even easier to use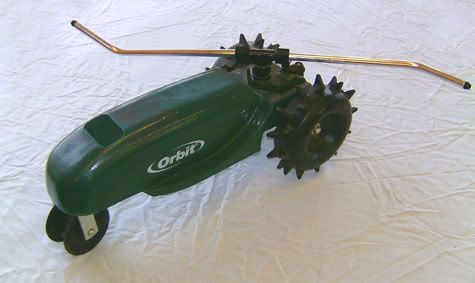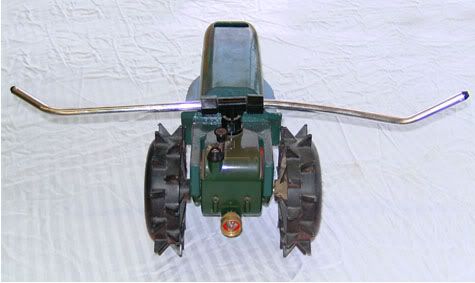 ...supplies are limited, so don't be left holding the hose! Brand-new, quality outdoor sprinklers that will outlast the elements, look great, and help saves you money on those costly water bills. Retails elsewhere for over $100, we've got them for just $29.99. The best savings, the best value in the area!